Header Version 1
Left Logo - Right Menu Default
---
CODESTAR'S
#1

 FUNCTIONAL WORDPRESS THEME OF ALL TIME
Having super flexible, clean desgin & powerfull features, you can just roll out of the box and accomplised your target with less overhead.
---
A FEW REASONS WHY YOU'LL LOVE ROUTE
Route is a minimalistic, mobile-optimized theme with responsive layout and retina-ready.
---
---
---
---
---
FREE UPDATES & INCREDIBLE SUPPORT
Route is an minimal, ultra premium highly responsive, retina-ready wordpress theme fully based on OOP & CSS3. It flexlibity is so powerfull that anyone can easily use it without headache. Having super flexible, clean desgin & powerfull features, you can just roll out of the box and accomplised your target with less overhead. Are you ready ? If then, let's get started.
---
WHAT WE DO
0005. Optimización fisicoquímica de Biocarbón de hueso de aceituna
Bioproductos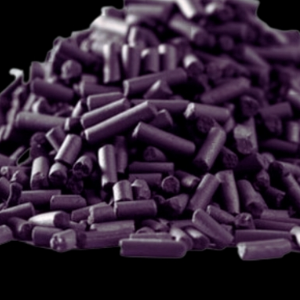 0006. Pelletbox. Sistema de transporte y distribución de pellet para alim. manual/autom de pellet
Biomasa forestal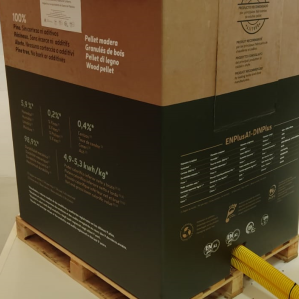 0007. Cambio de variedad
Bioproductos • Maquinaria • Restos agrícolas • Tratamiento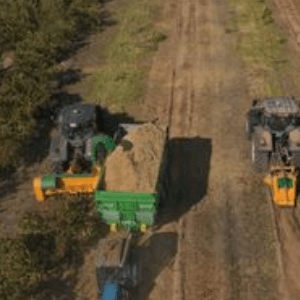 0008. Biochar
Biomasa forestal • Purines • Restos agrícolas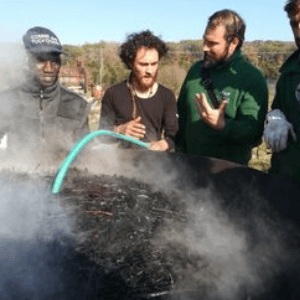 0009. GEFRECON. Juntas gestoras para Gestión Forestal conjunta para prevención de incendios forestales
Biomasa forestal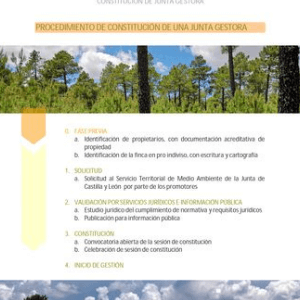 0010. Estimación de biomasa forestal y aprovechamientos recomendados on-line
Biomasa forestal • Digitalización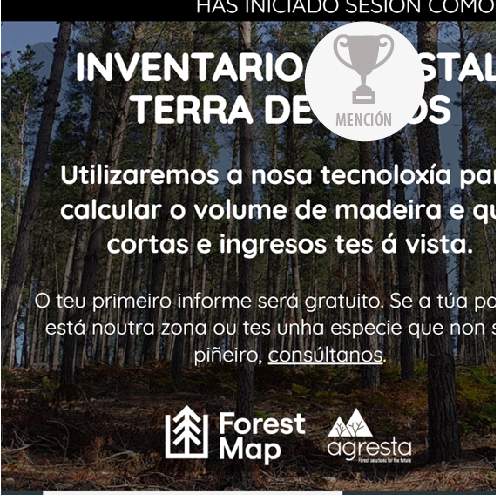 FLEXIBLE LAYOUT OPTIONS
Useful layout options for pages, posts, portfolios for everything.
RIGHT SIDEBAR

LEFTSIDEBAR

LEFT & RIGHT SIDEBAR

FULL WIDTH PAGE

100% WIDTH PAGE
HEADER LEFT

HEADER CENTER LOGO

HEADER ALTERNATIVE

HEADER TRANSPARENT

NO HEADER
WHAT PEOPLE ARE SAYING
Enjoy designing a beautiful website live with the WP Customizer!
This theme is great, I'm totally satisfied! I have used many themes bejore… and no doubt this is THE BEST one. And what's even better is how Codestar solve the problems in no time.
Amazing wordpress theme, the best i have used so far, and i have tried a few! Support is amazing too, i had a couple of issues after installing the theme, it turns out the problems were my server not the theme but codestar still solved my problems for me. Brilliant!
Very complete and intuitive backend. Everything I need and more!
I selected other because it is multiple reasons. The features that come with the theme are well worth the rating alone, then add in the built in child theme and additional commercial plugins that you're getting for free. On top of that CodeStar's support is A+. He is very responsive and super helpful.
I liked the themes look and features, but the support and updates that the developer makes shows he really cares about producing a quality product. Would recommend to anyone to use his themes.
Hello, just bought this template it's great. The customer support is amazing. Can't wait to see is next theme.
CREATE UNIQUE WEBSITES WITHOUT CODING SKILLS
A user interface management system with lots of features, including flexibility, speed. It has never been such an easy task to publish your website with your colors. You will get your website exactly like the way you want. You have full freedom.